On a cold stormy night in Bethlehem PA in early 1996 Al Keller and Sean Hennessy met in the smoky confines of Quinny's Pub in Bethlehem, PA to plot world domination and form a new Lehigh Valley based Celtic supergroup from the members of Blind Mary and The Balladeers. The rest is history…..
It's been a wonderful 25 years and we're happy that the world is opening up in time for us to celebrate it together with our fans and friends.
To celebrate, we've commissioned a new line of merchandise to celebrate our anniversary and invite you to check out our store for a wide variety of clothing and other doodads with some of our best designs from years present and past.
Also, keep an eye on the calendar as we continue to add shows throughout the coming months!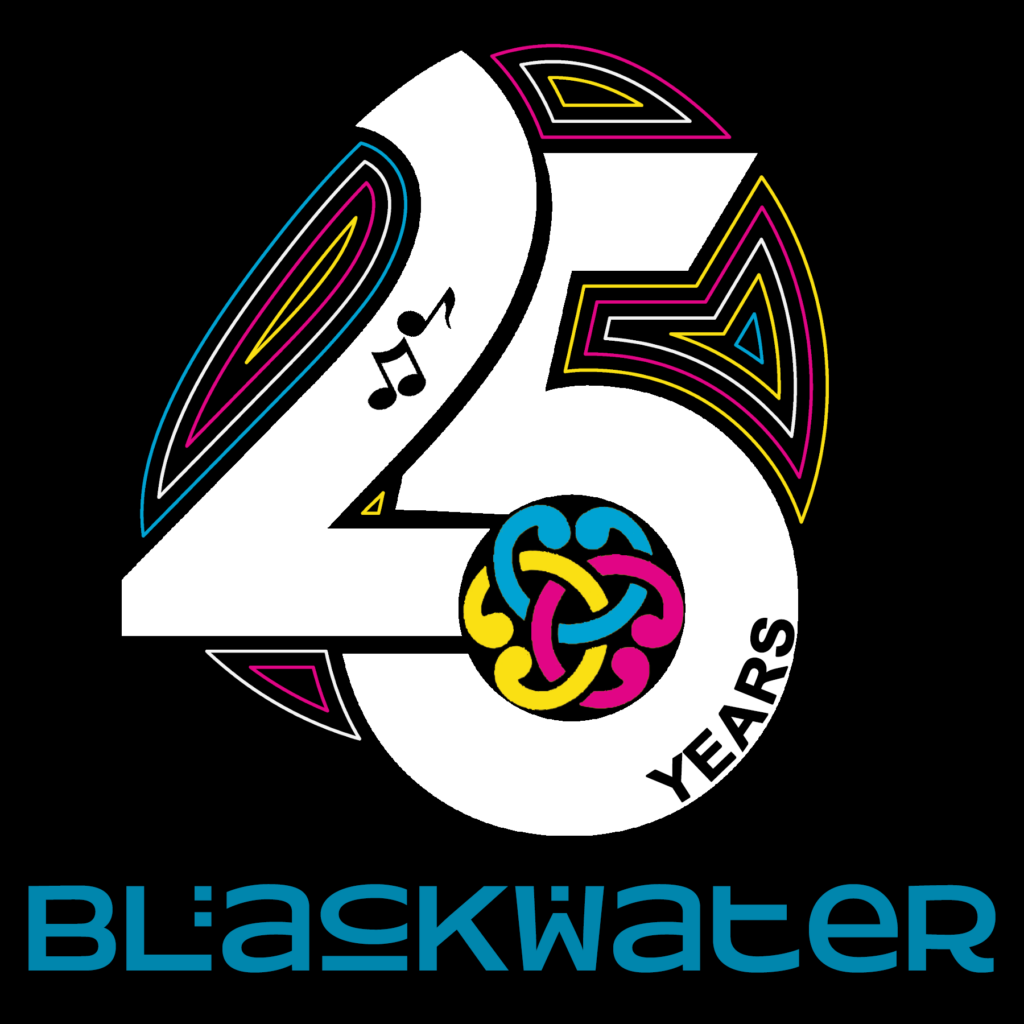 Thanks for all your love and support over the years. We can't wait to see you from the stage again real soon!
Love and Best Wishes,
Sean, Alison, Fionna, Tom, Chris and Al